Special Events & Senior News
24th Annual Water Street Mile Run or Walk
Saturday July 15th 2023
1 mile
Race starts at 9:00am
PRE-REGISTRATION
Online: http://getmeregistered.com/WaterStreetMile
OR
Mail completed registration form with check to:
The Water Street Mile
L.E. Phillips Senior Center
1616 Bellinger St.
Eau Claire, WI 54703
Registration form available at LEPSC
Check payable to LEPSC
Early race packet pick up at LEPSC July 13th & 14th from 8am-6pm
RACE DAY 7:30-8:30am:
Register or pick up your race packet at Menomonie Street Dental. (1020 Menomonie St., Eau Claire, WI 54703)
Start line is located at the corner of First Ave. and Water St., one mile from registration.
FOR MORE INFORMATION
Email: jminor@lep-sc.org
Call: 715-839-4909
THANK YOU TO OUR SPONSORS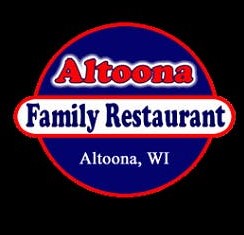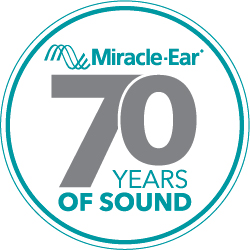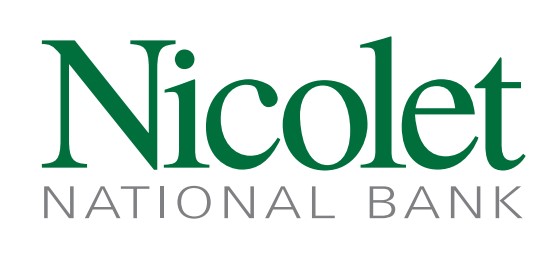 Eggplant Heroes Concert at L.E. Phillips Senior Center 2023
Friday April 28th 6:30-9:00pm
Eggplant Heroes is a musical collaboration including Duffy Duyfhuizen, Joel Pace, Olaf Lind, Max Garland, Lucas K. Fischer, and Dan Zerr. Blending mult-part harmonies with guitar, trumpet, violin, and bass. Eggplant Heroes present an eclectic mix of originals, literary adaptations, mountain gospel, and folk-Americana music in the full sense of the word.
$15 for members and non-members.